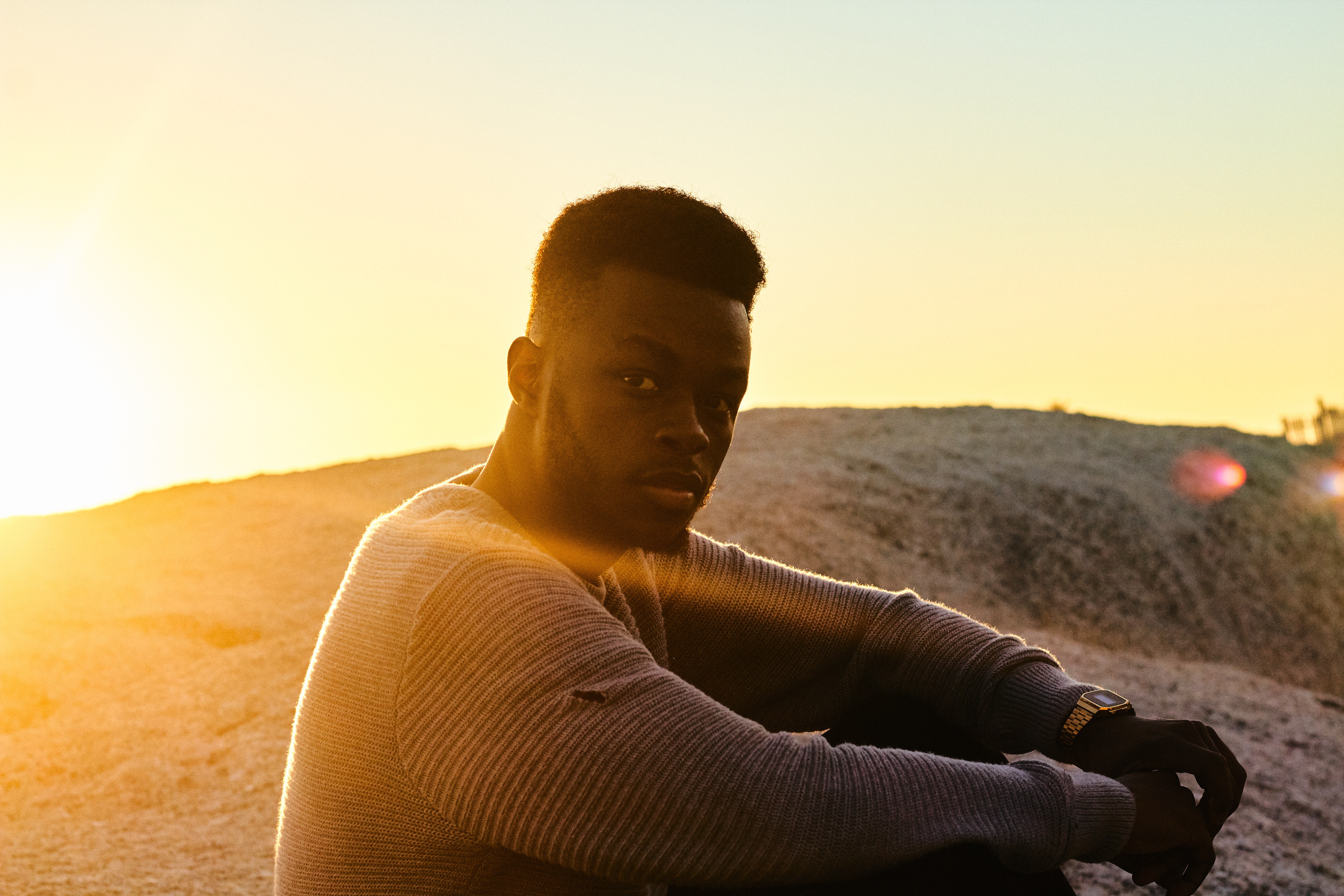 Good Morning
Schools prepare and provide you with what you need for the real world – We all know this. But, is this statement totally correct? Yes education is very important and the time you spend in school helps you to grow into an adult and prepare you for what lies ahead – the real world. However, at some point after leaving school, we are...
View More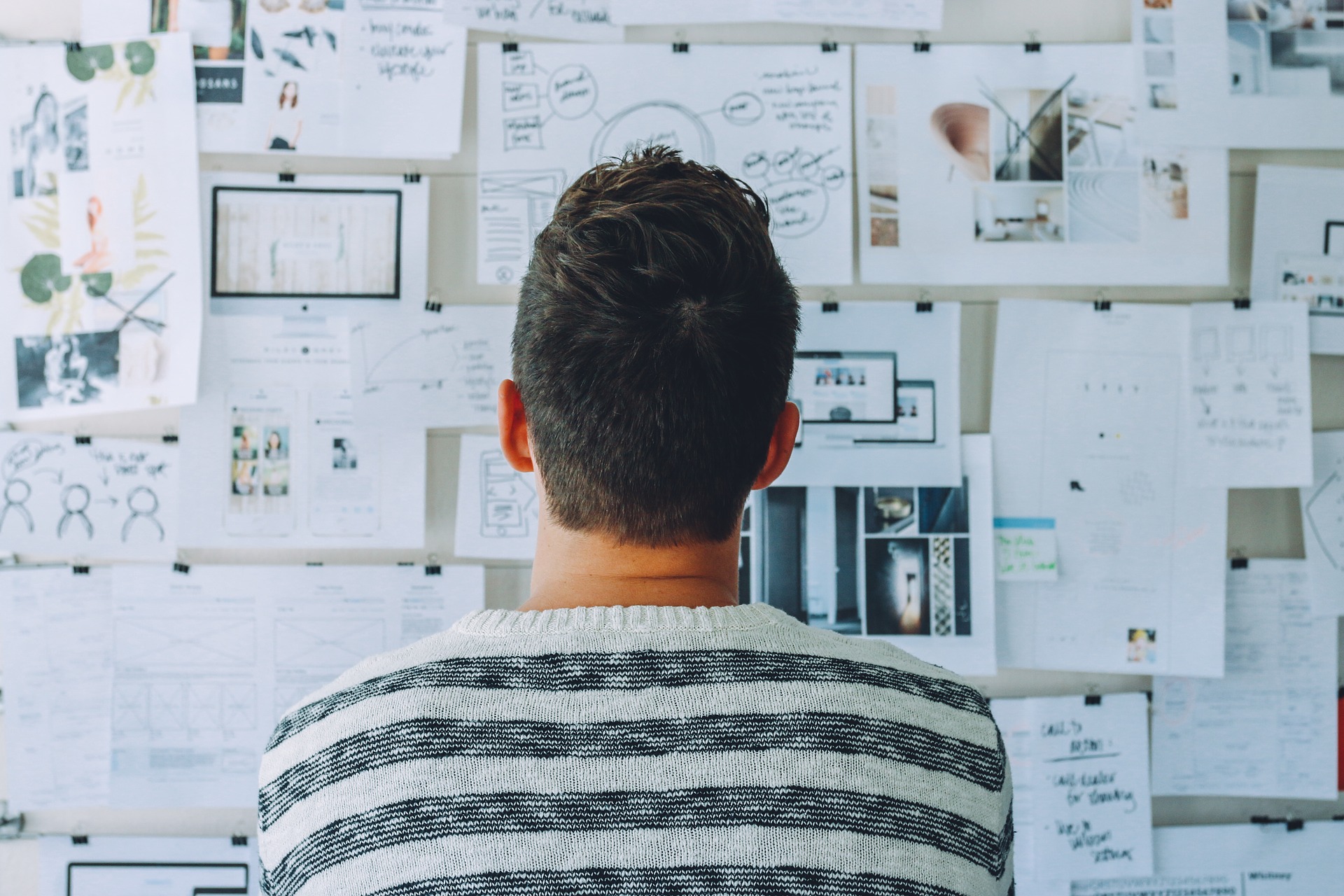 Know what you know....
Awareness is the first step to anything. Throughout life we tend to loose our awareness and then run on auto pilot. I'm here tell you SNAP OUT OF IT!!!, time to wake up. As you are reading this you're most likely a human being living on the planet Earth in the 21st century, you most likely have a life expectancy rate of 60 - 80 years, it's time you are aware of this. It's time you get to know your...
View More