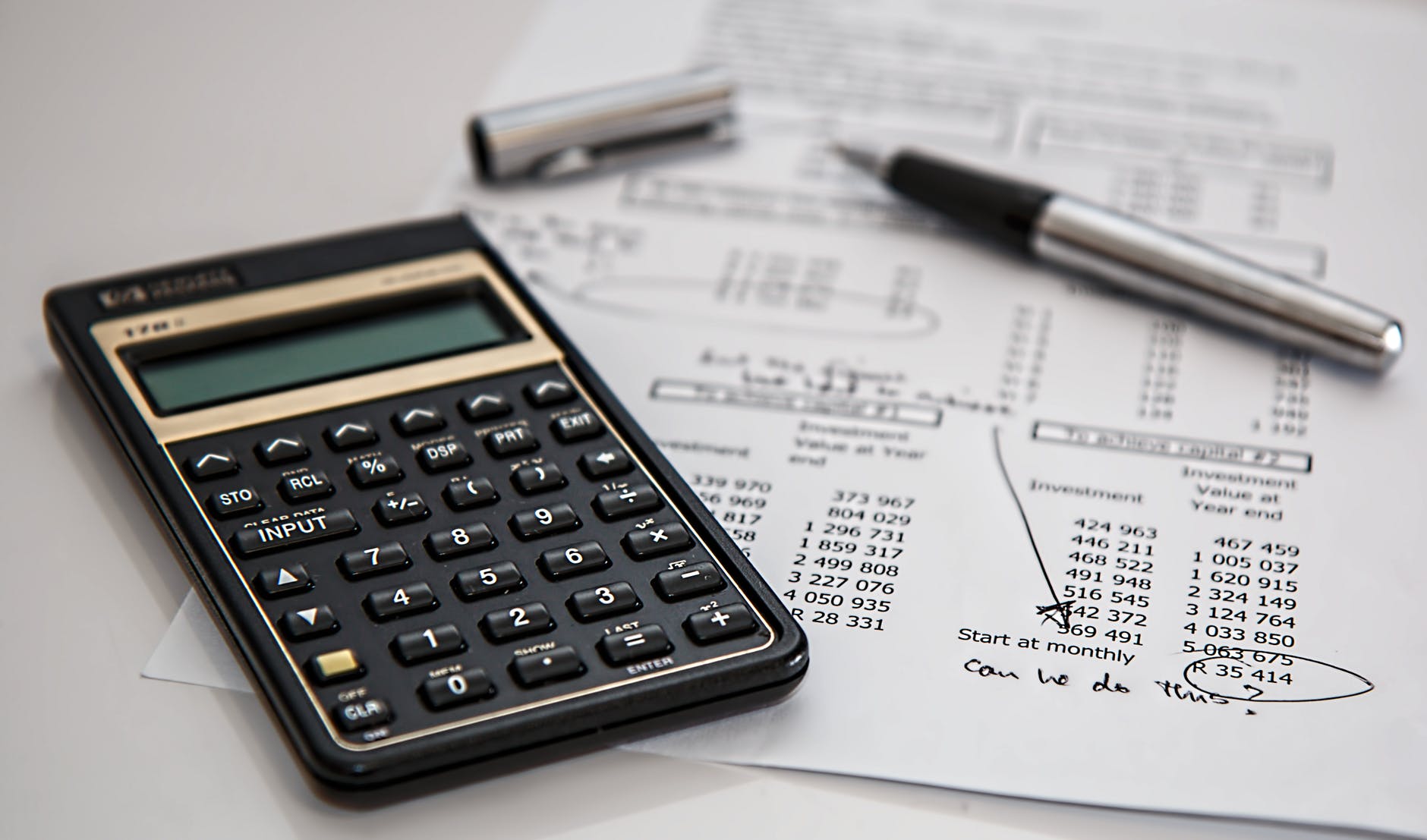 How To Manage Your Finances
Wouldn't life be nicer and more fun if you always had money to spend and not have to worry about saving up, spending cautiously or handling your bills? Yes, life would be a lot better and we would all love to live it. Unfortunately, a life like that can only be fantasized. While it is impossible to live a life like that, we can only have a taste of it from time to time. The best way to do thi...
View More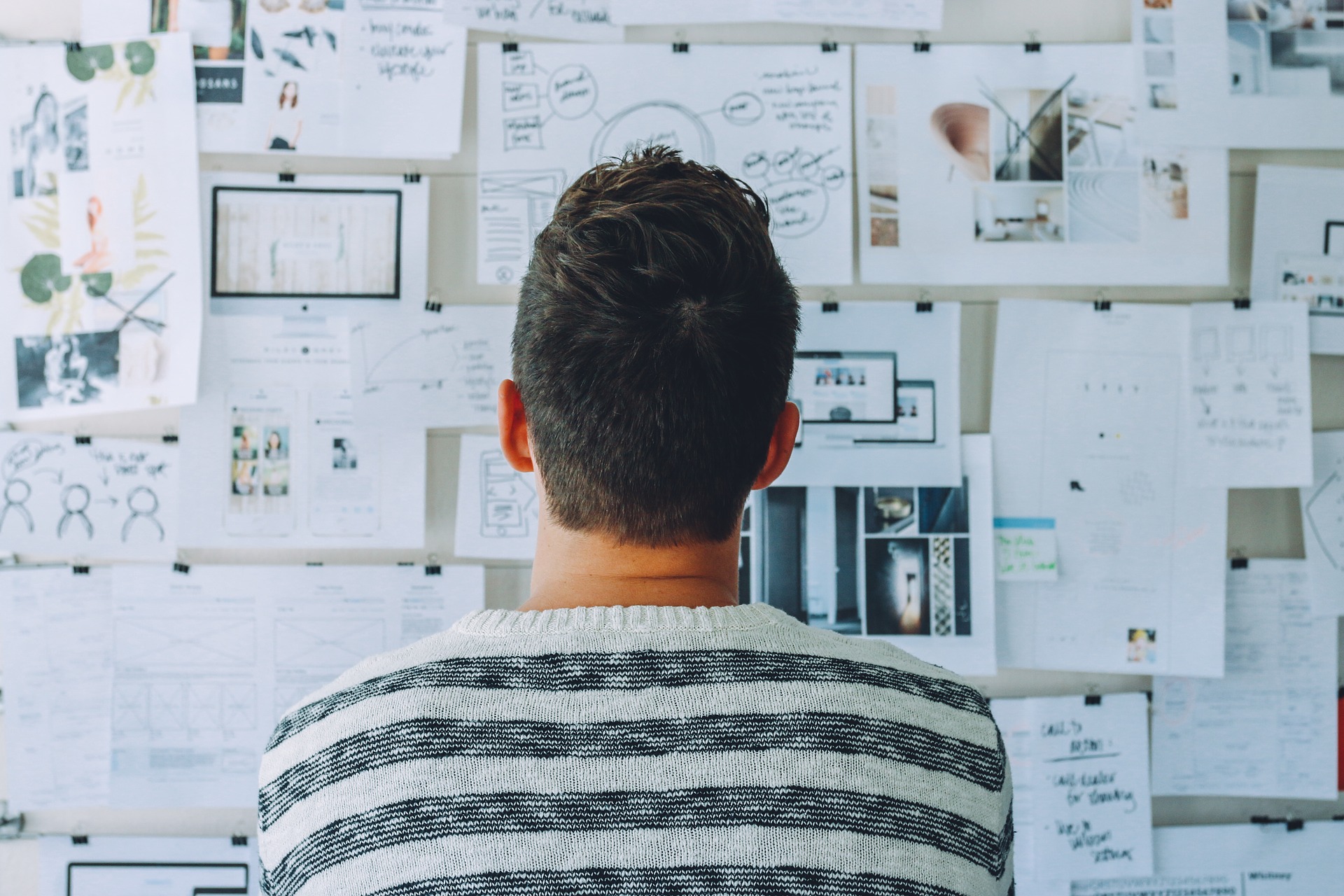 The Importance of Self Awareness
Awareness is the first step to anything. Throughout life we tend to loose our awareness of ourseleves and then run on auto pilot. I'm here tell you snap out of it, time to wake up. As you are reading this you're most likely a human being living on the planet Earth in the 21st century, you most likely have a life expectancy rate of 60 - 80 years. It's time you get to know yourself and figure out...
View More